Gift Voucher
Not sure what to get to for that special someone? Why not give them the perfect present and let them choose!
Vanyanís Vouchers can be easily redeemed at our online store during checkout, or by contacting us for something custom made. Recipients can choose from our ready-to-ship stock, upcoming classes or be inspired by our portfolio and have us design something unique for them. The possibilities are endless! Our gift vouchers range between $25 and $200AUD (for other values please contact us and we can happily arrange it for you).
Terms and Conditions:
Gift vouchers are valid for 12 months from date of purchase.
Vouchers cannot be exchanged for cash and must be used in the one transaction.
It is the responsibility of the recipient to redeem their voucher before it expires.
When redeeming a voucher for a bespoke garment or service, normal waiting periods apply.
SKU:

GV01
Categories: Gift Vouchers & Merch, Gift Vouchers & Merch
Tags: australiandesigner, authenticcorset, ethicalfashion, hourglass, luxuryfashion, melbournefashion, slowfashion, vanyanis, vanyaniscorset, versatilefashion, voucher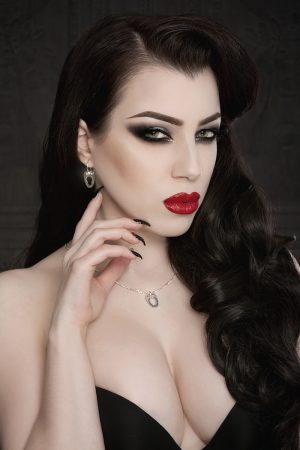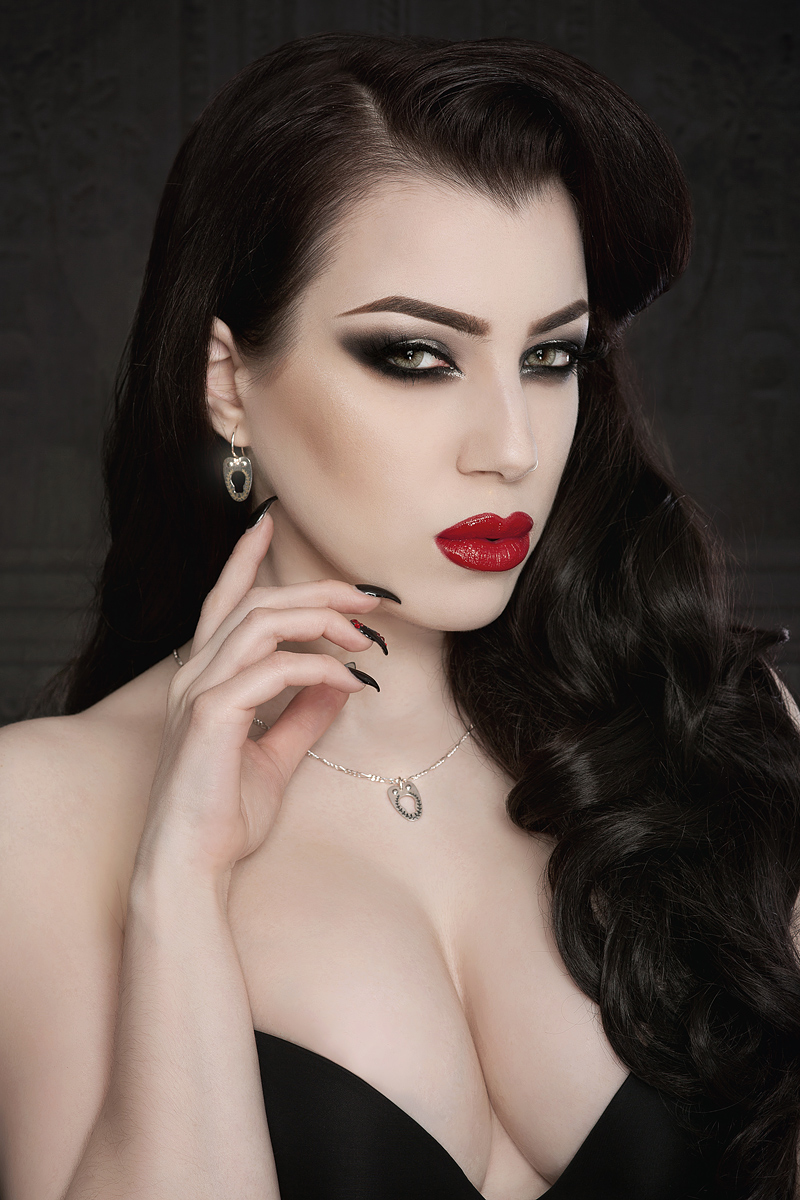 Jewellery
We put this set together for those that desire the ultimate package for our corset themed jewellery. With the delightful necklace and earrings you can wear part of a corset every day. The complete set is your very own token to symbolise your love of corsets that you can wear anytime, in any occasion whether to work or a special event. Because they are so sleek and understated, they are suitable for any occasion. The unique pendants (featured in the necklace and earrings) are made with our original Engraved Corset Busk loops, that have been handcrafted in Melbourne and transformed into the elegant jewellery you see here.
The loops have been expertly engraved with a two-tone antique black laurel design (reminiscent of Victorian corset details) and then transformed into a pendant (complete with silver loop) and earrings (with solid sterling silver hooks) by a talented jeweller in the Yarra Valley. The pendant hangs on a delicate 'Figaro' sterling silver chain that adds detail, without detracting from the pendant. Whether you wear them as a whole set, or style them with jewellery you already have – the choice is yours with these unique, handmade pieces of luxury.
We wear our set everyday and several people have asked if the pendants are love lockets, as the cut out shape is similar to a keyhole. Isn't that lovely? And our customer Emmelie said (on receiving her necklace) "I love how it must look quite mysterious to a non-corset wearer: it's obviously a very deliberate, even utilitarian shape - but what of?! I can't wait to be asked about it."
This set is beautifully presented in a black jewellery box, making it the perfect gift for yourself or a loved one. Make every day a luxury, with Vanyanis Corset Jewellery.
$

330