The day has finally arrived and I'm delighted to share with you our brand new website, and the long-awaited release of our Ebonique Collection. To celebrate this historic Vanyanís event, we've put together a fabulous giveaway for you, read on to find out more.
Most of you who follow us will already know how long we've been working towards this moment, and I'm so thrilled to be sharing this all with you. I quietly 'opened up shop to our VIP's on January 1st, giving them first access to the collection and orders have been flooding in since then. A massive thank you to everyone who's placed orders and helped to test out the new website. (If you're just joining me now for the first time, you can become a VIP here for early access to future collections). To announce the launch I did a Facebook Live event with a Q&A. You can view a recording below or join the conversation over on Facebook.
The Ebonique Collection has been two years in the making – what with designing, developing patterns, sourcing high quality materials, finding a manufacture who shares our values of quality workmanship, providing employment and fair wages. At Vanyanís we are proudly part of the 'slow fashion' movement, and believe strongly in producing clothing that can be worn again and again, not some fad item to be discarded after it falls apart after only a couple of wears. Instead we produce elegant clothing that is sewn to last, with everything down to the length of stitches carefully considered. To find out more about the collection, click here.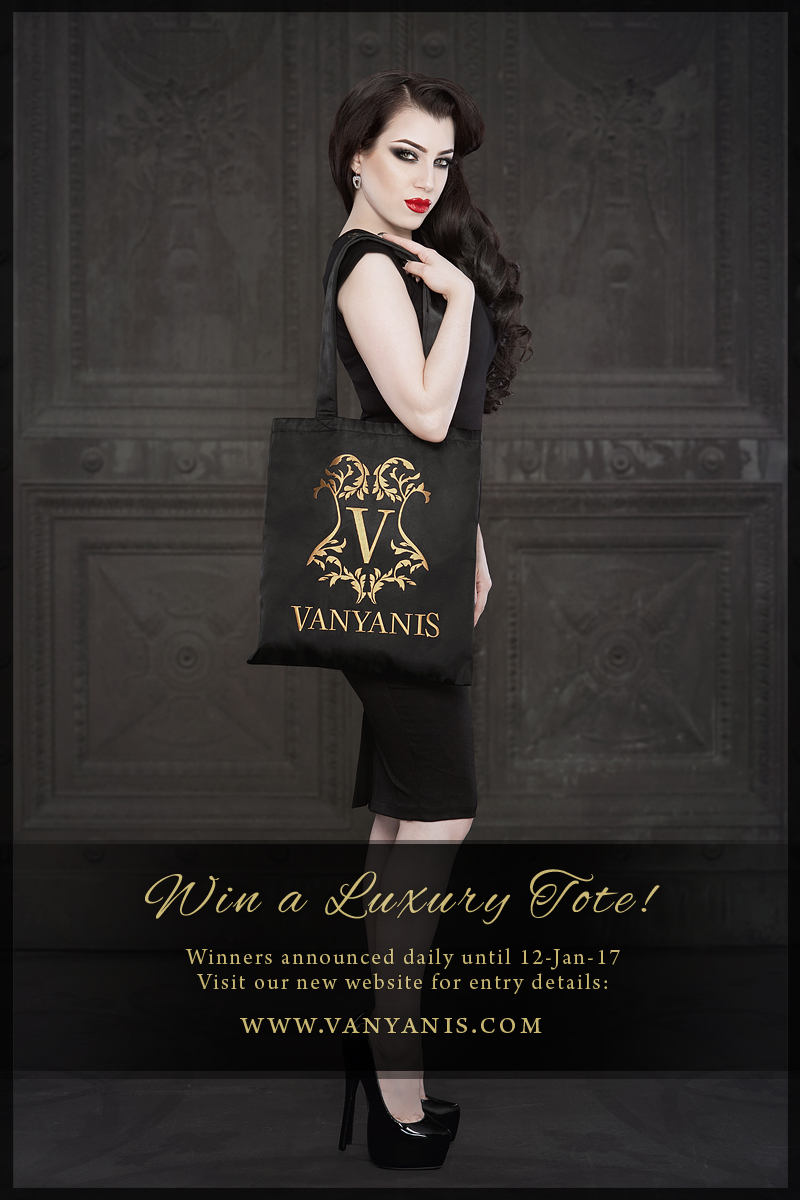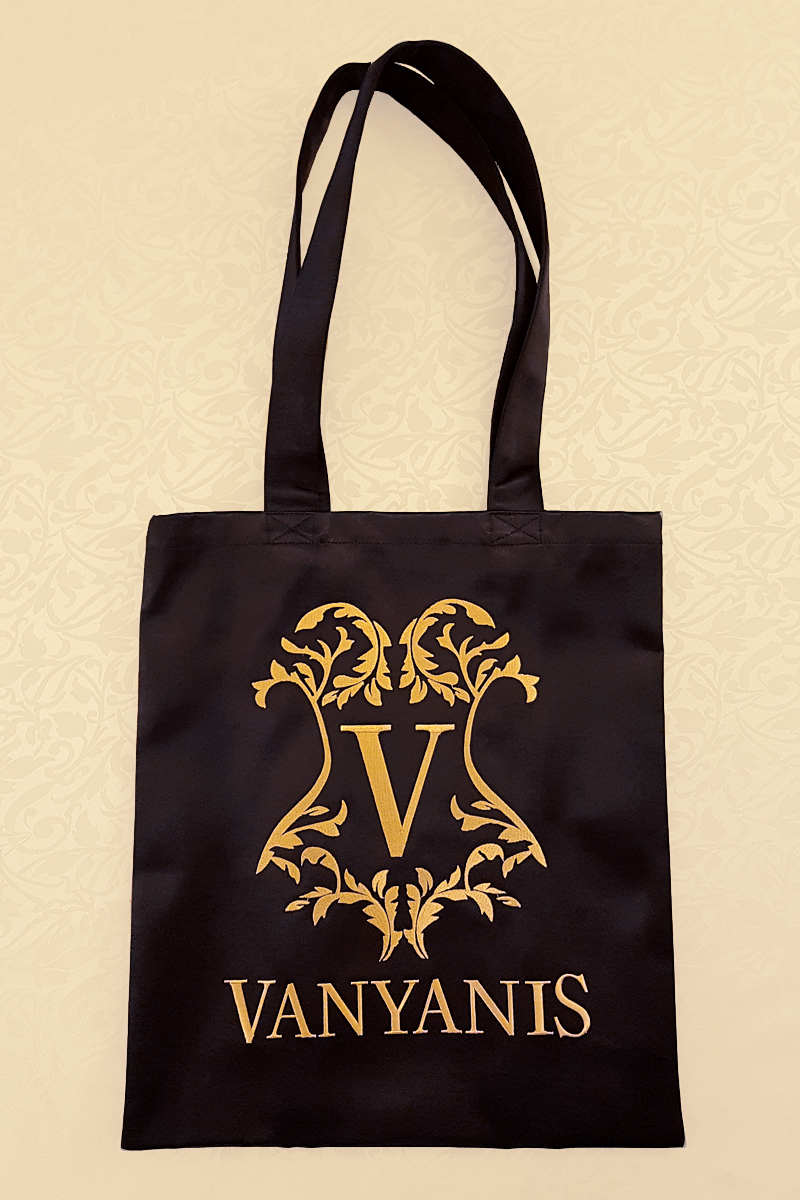 To enter: Order anything from our Ebonique Collection between 7th – 10th January 2017
Each day for four days we will randomly draw one winner from orders placed the day before and will announce the winner's order # here. Prizes will be shipped with the winner's order.
Prize 1. Order on 7/Jan/17 to enter. Winner: Order # 17799
Prize 2. Order on 8/Jan/17 to enter. Winner: Order # 17803
Prize 3. Order on 9/Jan/17 to enter. Winner: Order # 17845
Prize 4. Order on 10/Jan/17 to enter. Winner: Order # 17858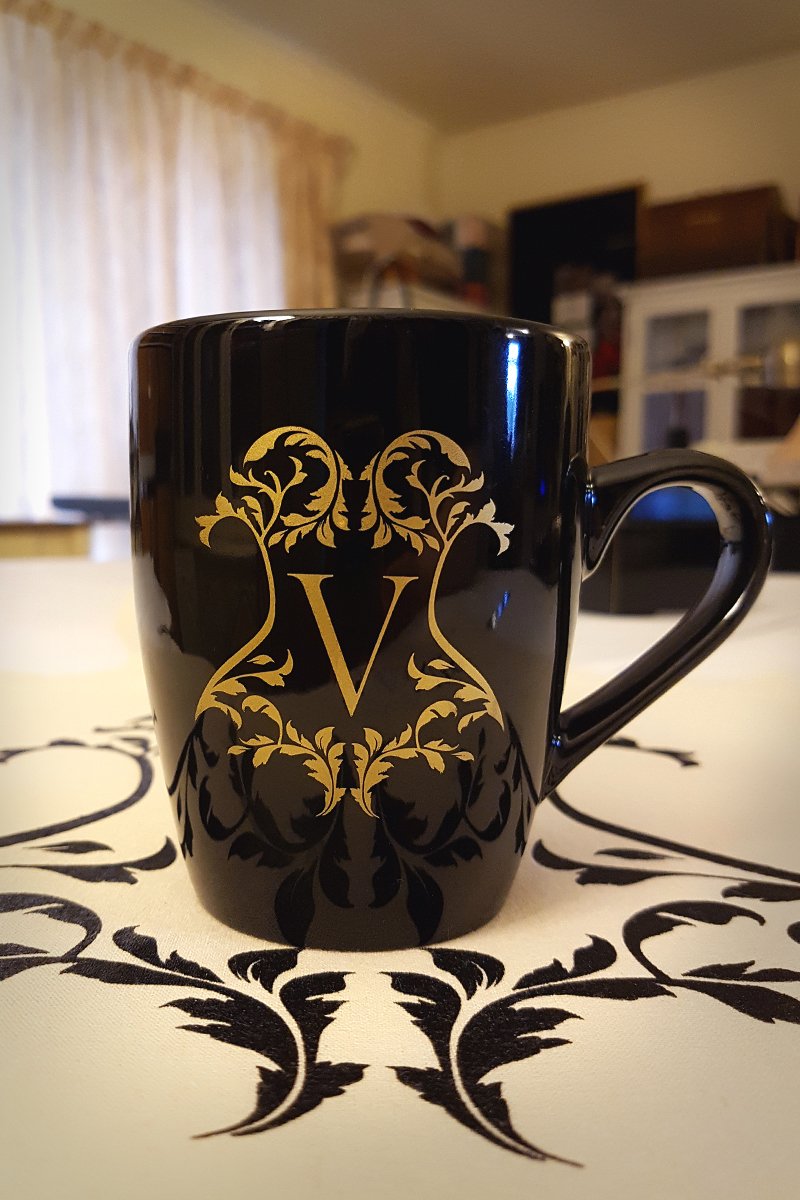 The Ultimate Vanyanís Prize Pack Giveaway
The Ultimate Prize Pack include a Vanyanís Luxury Tote Bag, a Vanyanís Mug and a $50AUD Gift Voucher (valid for 12 months).

To enter: Order anything from our Ebonique Collection between 7th – 11th January 2017 and on 12th of January we will draw a winner!
Open to everyone who has ordered something from our Ebonique Collection (including VIP's who placed orders prior to 'official' launch). Prize will be shipped free to the winner, anywhere in the world.
Prize 5. Order between 1 – 11/Jan/17 to enter. Winner: #17705 Nerissa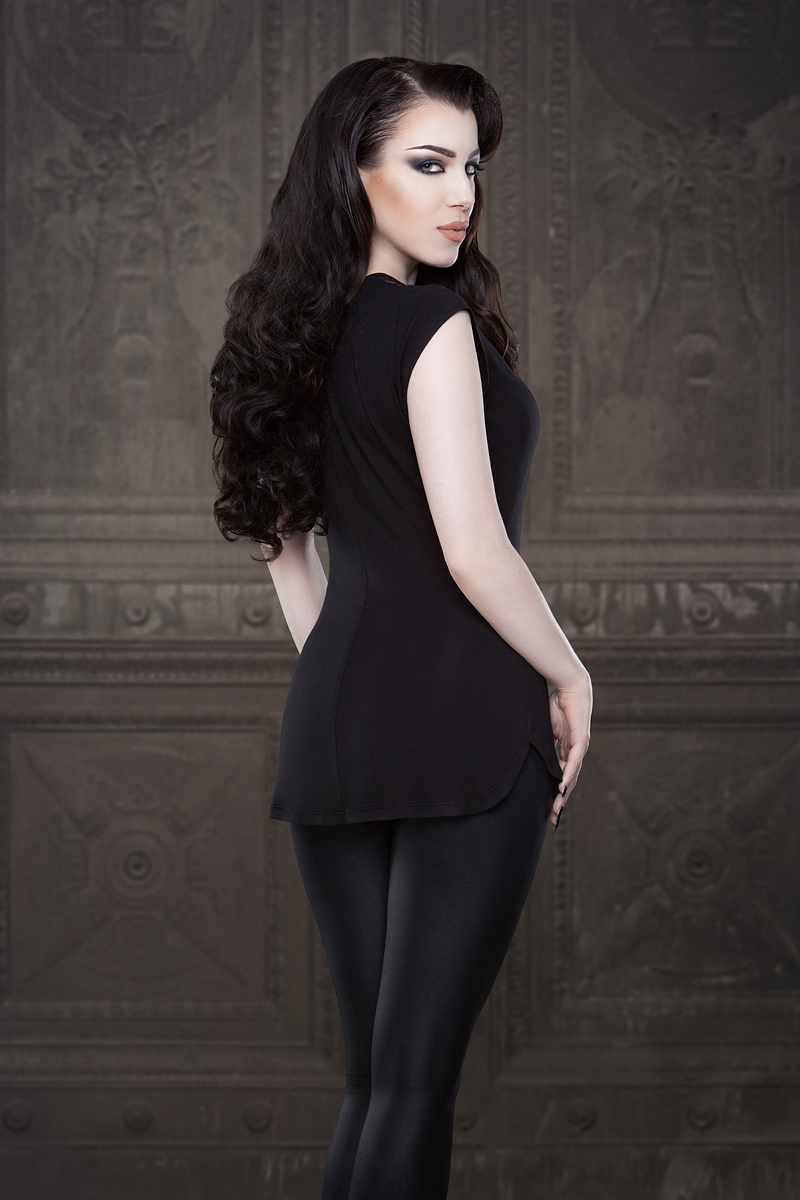 $25AUD Vanyanís Gift Voucher Giveaway
Simply become a Vanyanís VIP by joining up here. If you are already a VIP then you're already in the running to win! On the 12th of January we will randomly draw a winner from our VIP list.
Prize 6. Winner: Jemille Mckenzie
I'll be updating this page over the coming week announcing the winners as we go. Good luck to everyone who enters, and thank you so much for your shared excitement and encouragement. Please tell your friends about the competition and share the joy <3
Xx
Lowana
(Designer)